Acier Québec Maritimes

specialises in :
The retail and wholesale of metals. Transformation, such as flame, laser and bandsaw cutting, and the service of rebar cutting and bending service are also offered.
ACIER QUÉBEC MARITIMES INC.

IS A BUSINESS PARTNER NO ONE CAN DENY.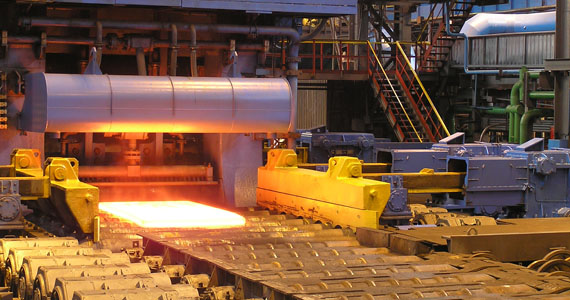 The company also offers the cutting and bending service of steel sheets and transformation of rebar used in concrete jobs. Offering its customers a quality product, and an unbeatable customer and delivery service.
>>> more